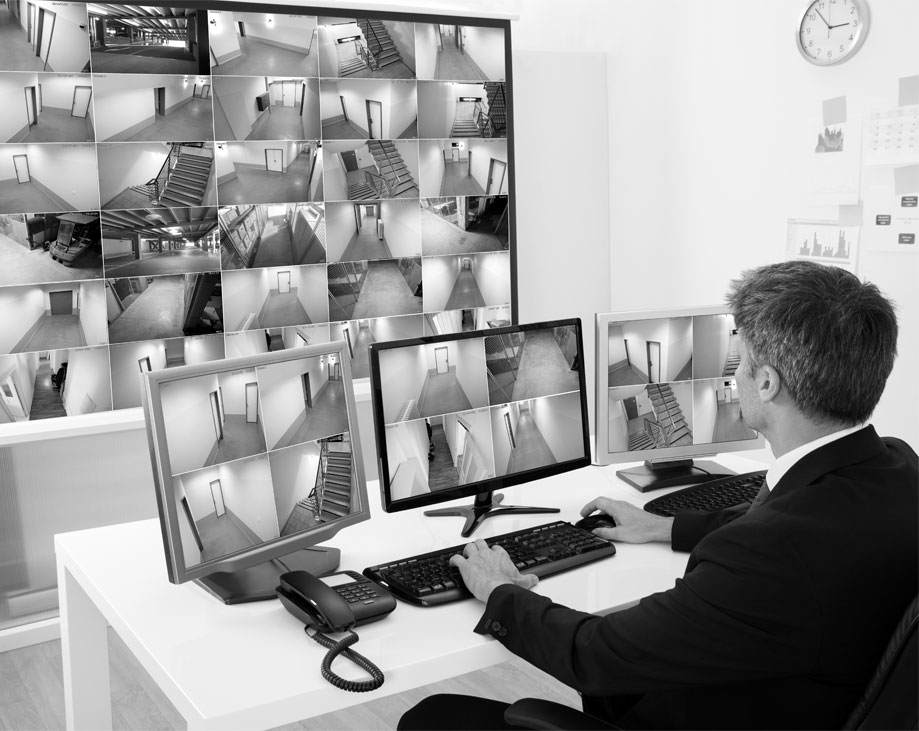 Our story
IN4 Sécurité was established in 2008 following numerous customer requests to Entretien 4M, which has been maintaining and enhancing its reputation as a leader in commercial property maintenance and specialized eco-friendly cleaning services since 1993.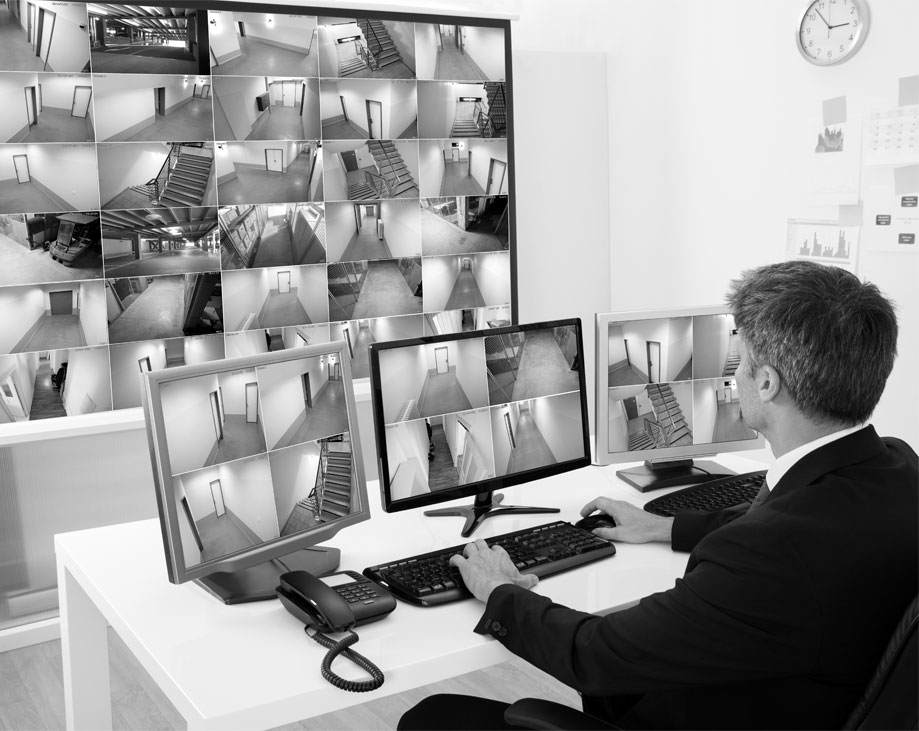 We select only the most professional, dependable, honest, and motivated employees. Our guards meet all provincial certification requirements and receive specialized training. Their skill-set allows them to provide exceptional customer service. We offer the unique service of guards who have the specialized training to also preform light cleaning and maintenance tasks while on duty.
We offer a variety of services for residential and commercial properties, construction sites, factories, schools, government buildings, and other facilities.
Learn more
We aim to earn customer loyalty and satisfaction with each visit.
Here is a short list of some companies that have given us their confidence.
Get in touch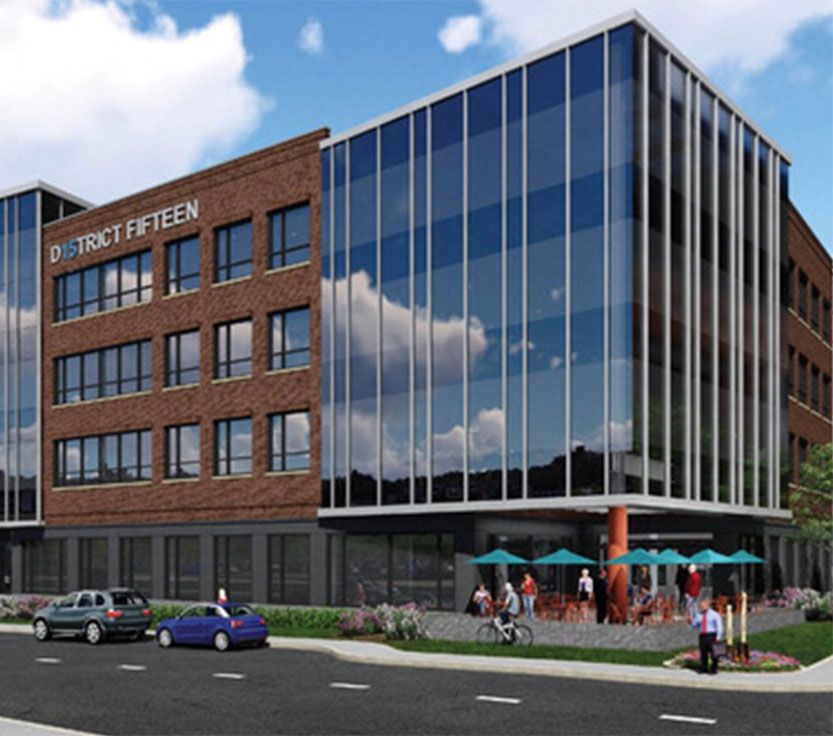 Address

IN4 Sécurité
9820 rue Jeanne-Mance
Montréal, Québec H3L 3B4

Phone

(514) 315-9500

Email

info@in4gs.com

Fax

(514) 315-8500
Join our team
At IN4 Sécurité, we are always hiring motivated people and offer:
health and dental benefits

•

competitive salaries

•

opportunity for advancement
All of our guards must meet provincial requirements and be licensed with the Bureau de la Sécurité Privée (BSP).
Join now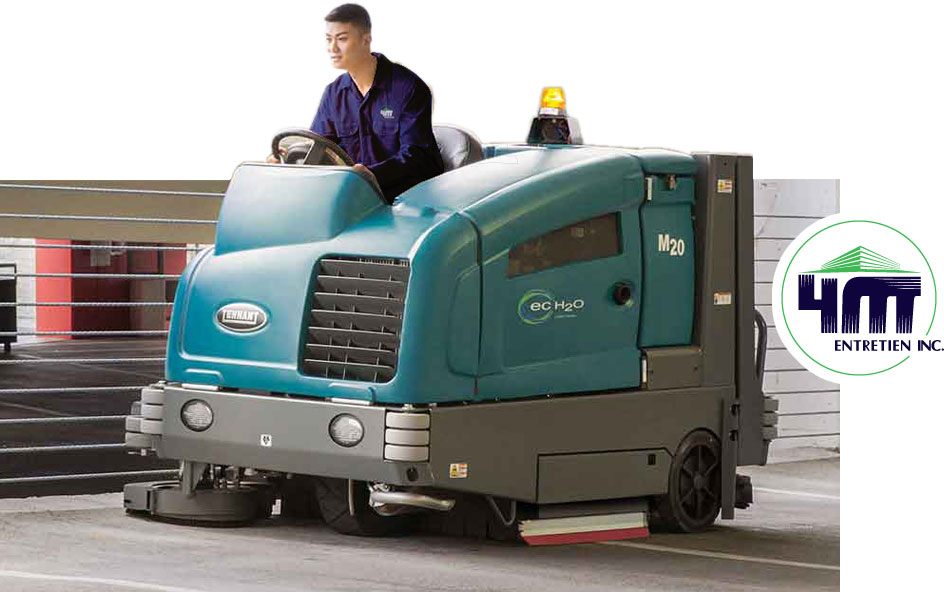 More than 25 years of eco-friendly detail-oriented cleaning and maintenance services in the Greater metropolitan areas of Montreal and Toronto.
Learn more